Dynamic Pension Services, Inc. is a qualified retirement plan administration firm contracted by employers to consult on and administer their plans.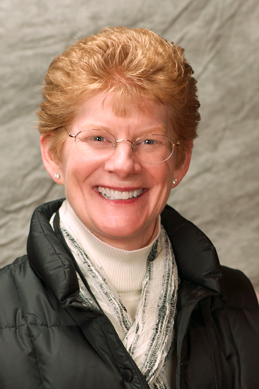 Founded in 1991 by Tara M. Hessert, we are an independent firm working entirely on a fee-for-services basis and do not sell any investment or insurance products.  We are not affiliated with any bank, brokerage firm or insurance company, although we work closely with all three types of organizations in our plan administration duties. Therefore, our focus is to service the employer's plan. As their hired representative we are responsible to them and their needs.
We administer corporate and non-corporate defined contribution retirement plans at a very reasonable cost to the employer. Some of the basic services performed include discrimination testing, 5500 reporting, employee termination quotes/vesting, summary plan description, annual employee benefit statements, and allocation of contributions and forfeitures. We also give each of our clients the opportunity for a meeting each year to review how the plan is working and if it is currently meeting all of their needs. Dynamic Pension Services, Inc. can handle any size plan and has no specific specifications as to location or client size. The only thing we request is to be involved at the very early stages of plan development so that proper plan design is utilized and that any problem areas may be discovered early in the process. 
Our "personal touch" quality of service distinguishes us from other TPA firms. We currently have over 200 clients, ranging in size from one employee to over 2,400 employees. The majority of our plans are in the under 100 employee category, but we also have about 30 clients that have more than 150 employees. We have two part time and nine full time employees that do an excellent job of serving all of our customers, regardless of size. 
We strongly believe that all of our clients significantly benefit from the personalized service that Dynamic Pension Services, Inc. has incorporated as part of our every day way of doing business.